Constellation Brands has invested in two female-founded drinks brands, Austin Cocktails and Vivify Beverages, as the group launches an investment programme aimed at businesswomen.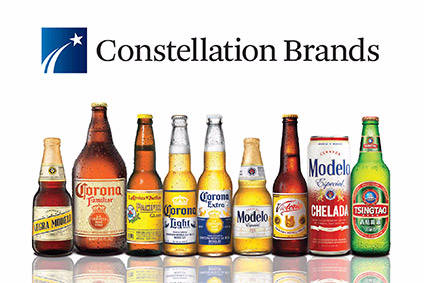 Constellation Brands Ventures, the company's corporate venture capital unit, will front a US$100m programme called 'Focus on Female Founders', Constellation announced yesterday. The move is designed to address what the group believes is an "under-represented demographic" in the alcohol industry.
The investment, which runs for ten years, has kicked off with stake purchases in two start-ups. Founded by sisters Jill Burns and Kelly Gasink six years ago, Austin Cocktails has a five-strong range of pre-mixed bottled cocktails. Vivify Beverages, meanwhile, is headed up by Sarah Ross and Anne Ellis and produces Bravazzi Hard Italian Soda and Itz Spritz.
"Women are an under-represented demographic in the beverage alcohol industry and we are committed to doing our part to help change this," said COO and incoming CEO Bill Newlands. "As consumer demographics, needs and choices continue to evolve, we believe the focus and point of view that women-led businesses bring to the table will help drive transformative innovation and accelerated growth for our business and, more importantly, for the beverage alcohol space at-large."
To qualify for consideration under the Focus on Female Founders programme, companies must be founded and/or led by women. Constellation Brands Ventures intends to be an "active minority investor" in such companies.
Why gender-targeted products and marketing failed in 2018 - Consumer Trends
---