Constellation Brands has promoted Jim Sabia to the newly-created role of EVP & CMO.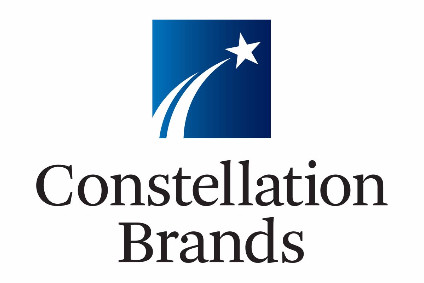 The company said late yesterday that Sabia, who joined Constellation in 2007, will serve as the marketing lead for the group's beer, wine & spirits divisions. He was previously CMO for beer, a position he had held since 2009.
Sabia joined Constellation as VP marketing for the company's spirits division.
"Our company's core mission is to build brands consumers love and Jim has been a driving force behind the success of our beer brands over the years," said Newlands. "It is critically important that the voice of the consumer and brand-building principles have strong representation on our executive leadership team. In this new role, Jim will help ensure that consumer perspective and marketing strategy remain front and centre at Constellation Brands across our entire beverage alcohol portfolio."
---