Constellation Brands has acquired a minority stake in a New York-based craft distiller.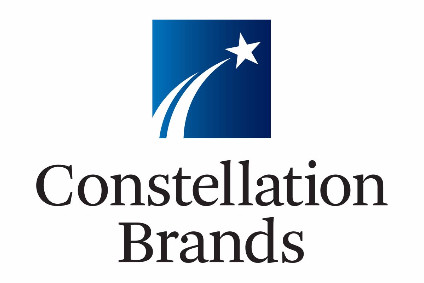 The company said today that it has invested in Black Button Distilling through its venture capital unit. The venture arm aims to identify and invest in brands with "strong scalability" and "consumer appeal".
Based in Rochester, Black Button will continue to manage, produce, market and sell its spirits. The portfolio includes Straight Bourbon Whiskey, Citrus Forward Gin, seasonal Lilac Gin and Bespoke Bourbon Cream.
"For us to continue the growth rate we believe we are capable of, it was time to find an equity partner," said Black Button founder Jason Barrett. "We wanted someone who understood our business, our culture and our goals.
"Constellation shares our love of western New York and they are also committed to the agricultural roots that are so important to Black Button. This partnership is great for our employees, our ownership, our farmers and our consumers because we will be able to bring more ... Black Button products to our community."
Terms of the transaction were not disclosed.
Today's announcement comes a year after Constellation bought into Kentucky-based craft spirits producer Copper & Kings American Brandy Co and just over two years after the company emerged victorious in the auction to acquire Utah-based whiskey producer High West Distillery.
Constellation Brands Performance Trends 2014-2018 - results data
---