Concha y Toro's Asia CEO has said the company will continue to grow in China, despite the country's economic slowdown.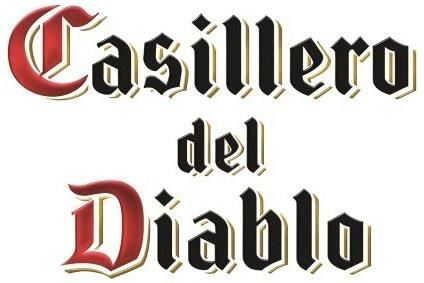 In an exclusive interview, Cristian Lopez told just-drinks he plans to double the company's sales in the country from the current 500,000 cases per year to more than 1m cases by 2018. He said a bolstered brand image for Concha's Casillero del Diablo and the growing Chilean wine category in China will help the company buck declines.
"Independently of China slowing down and the austerity measures, I feel confident that we will see strong growth in China in the next five years just by continuing to reinforce the platform that we've developed," Lopez said.
Premium alcohol sales have been hard hit in China by anti-extravagance measures implemented at the end of 2012. Consumer demand has also faltered as the country's previously-rapid economic growth slows down.
However, Lopez said French wine has been most affected by the anti-extravagance legislation, while Chilean wine continues to grow.
According to Wines of Chile, exports to China increased by 47% last year, and the East Asian country now ranks as the third-biggest market for bottled Chilean wine.
Concha y Toro has also invested in branding through sports and cultural events in China. According to Lopez, in December Concha y Toro was the most purchased wine brand overall in China. "Although the volumes are still relatively small, already as a brand Concha y Toro is leading," he said.
Lopez, who was talking to just-drinks at ProWein 2016 in Düsseldorf last week, admitted that a China slowdown would mostly hit the country's middle class, which is wine's biggest consumer. However, he said: "The people that are already drinking wine, the wine-involved consumer, that is growing. And that goes across income, gender and age."
Last week, Concha y Toro praised new figures that show Casillero del Diablo has grown UK sales by one-fifth in the past year.
---