Full-year sales rise by 3.5% to CHP658.45bn (US$985.2m)
Net profits in 12 months of 2016 fall by 3.6% to CHP48.53bn
Operating profits come in flat, down 0.8% at CHP92.7bn
Fourth-quarter sales slip by 4.6% to CHP183.2bn
Net profits in three-month period tumble by 23% to CHP14.2bn
Quarterly operating profits decrease 17.3% to CHP25.37bn
The second half of last year appears to have undone the good work put in by Concha y Toro in the first six months of 2016, with full-year profits registering a fall.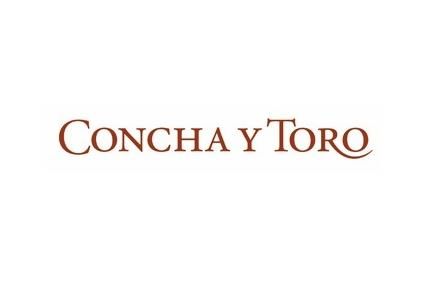 The Chile-based wine group said late last week that net profits in the 12 months of last year came in just over 3.5% down on 2015. The bottom line was hit hard in the second half, having leapt by almost 30% in the first six months of the year. Net profits fell markedly in the final three months, however, decreasing by 23%.
Concha y Toro Full-Year 2016 - Net Profits versus 2015
Source: Company results
CyT flagged the "higher cost of wine, higher expenses and FX fluctuations" for its Q4 travails, with the UK warranting special mention. Sales volumes to the country fell by 11.3%, "reflecting the impact of price increases that were informed to the large retailers post-Brexit".
The 3.5% lift in full-year sales was held back by the 4.6% decline in the final quarter. Flat volumes in Q4 resulted in sales volumes for 2016 rising by 5.5% to 3.5m hectolitres.
Concha y Toro Full-Year 2016 - Sales versus 2015
Source: Company results
"An external scenario marked by high volatility of FX, with a depreciation of the main currencies in which the company generates its sales, characterised the last quarter of the year," the group said.
Domestic wine sales last year rose by 9.5% in value terms, while exports to Europe - which account for almost half of CyT's total exports, inched up by 1.3%. Exports to the US dipped by 1.4%, while China delivered a 43% year-on-year sales jump.
To read Concha y Toro's full-year results statement, click here.
---