Spanish winery Compañia Vinicola del Norte de España (CVNE) has made its first purchase outside of Rioja with the acquisition of Cava producer Roger Goulart.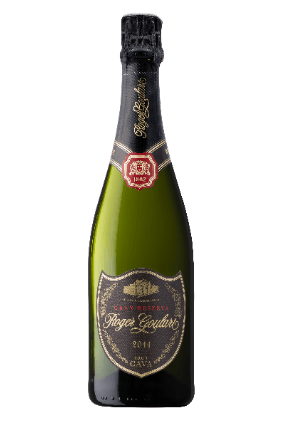 The company said today that Goulart will join its portfolio of four Rioja wineries. UK distributor Hatch Mansfield will start selling the Cava in the country from April.
In a statement today, the CEO of CVNE, Victor Urrutia, said the company plans to "keep the historical and cultural legacy" of Roger Goulart alive.
"We've been looking at wineries outside of Rioja for a while and are thrilled to announce that Roger Goulart will join our portfolio," Urrutia continued.
Financial details of the acquisition have not been disclosed.
This month, the trade association for Rioja said it had secured a slight lift in its annual budget, with spend set to increase in China. Rioja brands will also benefit from new messaging this year that will be "united under a single, global creative concept".
---