Supply constraints will continue to hamper Moet Hennessy's Cognac business, according to the group's CFO.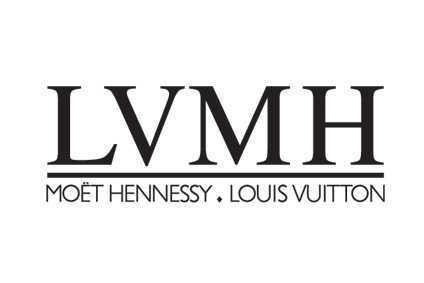 Speaking to analysts this week following the company's third quarter results, Jean-Jacques Guiony said Hennessy's VS expression has been hit by volume limitations. The firm reported a dip in overall volumes for brand Hennessy during the three months to the end of September.
"In Q3, it was only the older Cognacs - VSOP and XO categories that were in positive territory," head of investor relations Chris Hollis, who was also on the call, said. "As we have been discussing in recent quarters and particularly evident in the third quarter, production constraints impacted the VS business whose biggest market is in US, and this is unlikely to abate soon."
Guiony also flagged a "tough two years" in terms of supply, with hail in 2016 and a drought in 2017.
"What we put in our cellars in Cognac was lower than what we anticipated," he said. "This created a little bit of constraint for the business for the quarters to come I would say.
"It's hard to quantify and to know exactly what will happen, but it's pretty sure that the type of growth we have had for a number of quarters will not be replicated in the future."
Guiony said there had been a drop in promotions for Cognac as the firm tries to recover some pricing.
"There will be mechanically less promotions," he said. "The bottle incentive that we normally give to clients disappears when a business is under such constraint... So that's a net price increase."
He said the firm would "probably be able to pass limited price increases to customers", though noted that it was "way too early to discuss".
---