COFCO subsidiary China Foods is considering the sale of stakes in ten Coca-Cola bottlers in the country, as the Coca-Cola Co's bottler refranchising scheme gains momentum.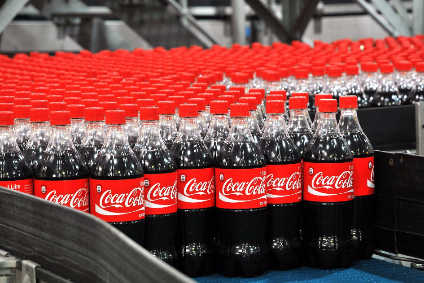 In a filing on the Beijing stock exchange today, China Foods said it is evaluating the "potential disposal" of interests held by its subsidiaries. The company is required to make its intentions public 20 days prior to the formal disclosure of a public sale.
Within the ten potential transactions, three are outright divestments and six are stake sales.
If the company decides to go ahead, the sale will be conducted publicly through the China Beijing equity exchange.
The move follows a letter of intent, announced in February, between China Foods, the Coca-Cola Co and Swire Beverages to refranchise Coca-Cola Co-owned bottling operations in China. In a conference call following the announcement, Coca-Cola Co CEO Muhtar Kent described China as the "next logical step" in the company's refranchising scheme.
Coca-Cola first announced plans to return to a franchise model, instead of owning bottlers, back in 2013.
---