Nine-month net profits down 68% to TRY113m (US$39m)
Net sales up 11% to TRY5.45bn
Operating profits (EBITDA) increase 13% to TRY954m
Q3 net profits down 57% to TRY54m
Net sales climb 15% to TRY2.21bn
Operating profits (EBITDA) jump 13% to TRY424m
Q3 volumes up 5% compared to a 1% decline in YTD
An improved performance in Turkey has seen Coca-Cola Icecek (CCI) increase nine-month sales but net profits dropped on currency headwinds and higher financial costs.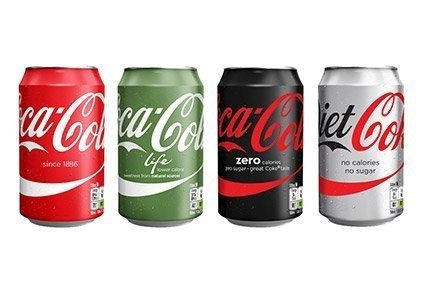 Net profits were down 68% to TRY113m (US$39m) in the nine months to the end of September, the Istanbul-headquartered bottler Coca-Cola Icecek said yesterday. Net sales climbed by 11% to TRY5.45bn in the same period while operating profits (EBITDA) increased by 13% to TRY954m.
Third-quarter numbers mirrored the year-to-date as operations in CCI's domestic Turkish market, which accounts for about half of volumes, continued to see quarterly sales increases off what CCI said was a soft base. Overall volumes in Q3 rebounded to 5% growth to take the YTD to a 1% decline.
In international, Pakistan's Q3 volumes returned to double-digit growth after a slowdown in Q2 but volumes in Central Asia and Iraq were lower.
Looking ahead, CCI said the difficult trading environment was likely to remain and that the company was committed to driving more efficiency savings.
As of 15:20 EET, CCI's share price was up by 1.6% to TRY38.25.
To read the company's full results, click here.
---