A just-announced Spanish sugar tax on soft drinks could dent Coca-Cola European Partners' (CCEP) overall volumes by 1.5%, an analyst has predicted.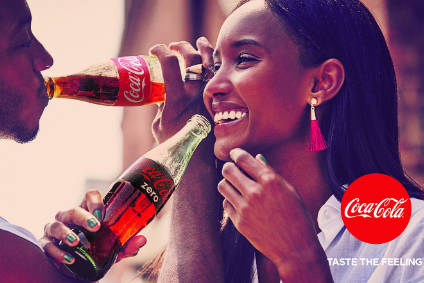 On Friday, the Spanish government announced plans to lower its public deficit through a range of tax-raising projects, according to reports. Included in the Budget is a plan to raise EUR2bn (US$2.1bn) through higher duty on tobacco and alcohol, and a new levy on sugary drinks.
Full details of the plan have not been disclosed, however analysts at Kepler said it is expected to be implemented next year and raise EUR200m.
Spain and Portugal account for a quarter of CCEP's sales, however Kepler said the sugar tax would only have a "modest" impact on the Coca-Cola bottler's performance.
"We expect a slightly lower volume impact," the analysts said, adding that elasticity trends suggest that "the taxed drinks will be substituted by alternatives like juices and water."
According to Kepler, the tax is expected to affect low-calorie soft drinks as well, including CCEP's Coca-Cola Zero. That would mark it out as different to other European sugar taxes, such as one proposed in the UK, that only targets high-sugar drinks.
The UK government is expected to disclose more details on its sugar tax today.
---