The CEO of Coca-Cola European Partners has confirmed his intention to retire.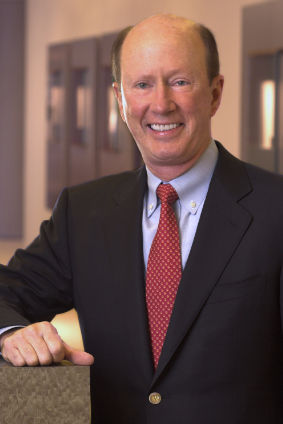 John Brock, who previously headed up Coca-Cola Enterprises prior to the creation of CCEP earlier this year, will step down at the end of 2016. He will be replaced by group COO Damian Gammell.
Brock, 68, joined CCE from InBev in 2006. Prior to his time heading up the brewer, which was the precursor to Anheuser-Busch InBev, he worked for Cadbury Schweppes and Dr Pepper/Seven Up Bottling Group.
"The board of directors would like to thank John Brock for his leadership in establishing the strong foundation from which our new business operates," said chairman Sol Daurella. "Together, John and Damian will ensure a smooth transition, and we have the right leadership to ensure Coca-Cola European Partners is well placed to realise its potential."
CCEP also confirmed to just-drinks today that it has transitioned the bulk of its head office staff out of Atlanta to London. The group will keep a small presence in Atlanta, which is home to The Coca-Cola Co.
Yesterday, CCEP reported its first set of full-quarter results since it started operations in June.
---