The Coca-Cola Co is to axe up to 1,800 jobs across the world as a cost-cutting programme designed to save US$3bn over the next four years kicks in to gear.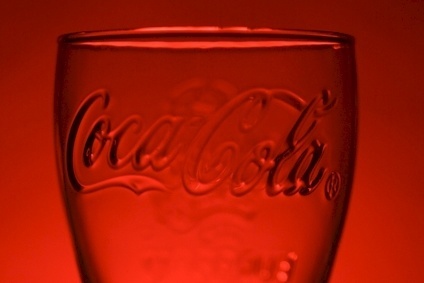 The soft drinks maker, which employs about 130,000 people, said it started informing affected staff today. The cuts will go across Coca-Cola's corporate, North America and international divisions and will start in "the coming months".
Other parts of the business will announce "changes at various times", Coca-Cola added.
The company announced the cost cuttings in October, saying they will further streamline the business. The company is re-organising its operating model to allow a greater focus on local markets.
Coca-Cola has suffered headwinds in the European and North American CSD markets and in nine-month results saw volumes in Europe slipped 5% and in North America by 1%.
---