The Coca-Cola Co has released its first brand on a Keurig home beverage system since signing a US$1.25bn deal with owner Keurig Green Mountain earlier this year.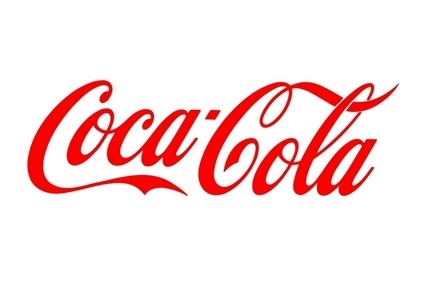 The soft drinks maker said today that Honest Tea's unsweetened Just Green and Just Black iced teas will be available in Keurig's single-serve K-Cup packs in the US and Canada, starting from tomorrow. The packs are for use in the Keurig hot brewing platform, which serves hot coffees, teas, cocoas and fruit brews.
In February, Coca-Cola took a 10% stake in Keurig Green Mountain in an investment that included a ten-year agreement to use Coca-Cola branded beverages in the soon-to-be-released Keurig Cold. The new platform extends Keurig's reach from hot beverages into soft drinks and is expected to be available early next year. Coca-Cola agreed in May to increase its stake to 16%.
"Offering people more of the brands they love in the popular Keurig hot brewing system is a natural extension of our strategic partnership while development of our sparkling and still brands for the innovative Keurig Cold at-home system continues," said Deryck Van Rensburg, president of Coca Cola/Keurig Ventures.
---