Full-year 2016 net sales in comparable terms rise 7%, total US$3.16bn
Net profits in 12-month period down 15% to $50.1m
Comparable operating profits climb 22% to $128m
Comparable fourth-quarter sales increase 6.3%, total $841.6m
Net profits in three months to end of December hit $21.4m versus $4.3m in year-prior quarter
Quarterly operating profits up 37% to $21m
Coca-Cola Bottling Co Consolidated has reported a single-digit lift in full-year sales, with its territory expansion programme in the US also boosting the top-line in reported terms.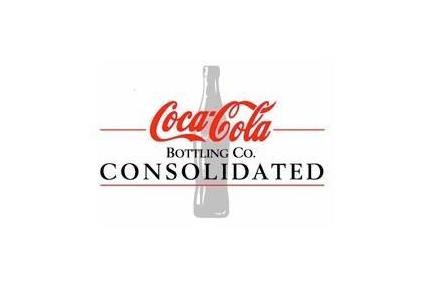 The US-based Coca-Cola bottler, the country's largest, said late yesterday that net sales on a like-for-like basis came in 7% up in 2016 on the year before. In reported terms, sales jumped by 37%.
CCBC has spent the last three years growing its footprint in the US following The Coca-Cola Co's decision in late-2013 to separate its business and bottler arms in North America. Most recently, it added Cleveland to its distribution presence. "Since the first announcement of our territory expansion in 2013," said CEO Frank Harrison, "the company has nearly doubled its net sales to over $3bn in 2016."
Coca-Cola Bottling Co Consolidated's Full-Year Net Sales 2012-2016
Source: Company results
On a comparable basis, CCBC said its 2016 volumes increased by almost 5%, with its still beverage portfolio rising by just under 12%. The sparkling stable was up 2.4% on 2015.
"We are pleased with the ongoing transition of new territories acquired during the past three years and the opportunities they provide ... future growth in both revenue and income from operations," said COO Hank Flint.
To read Coca-Cola Bottling Co Consolidated's official results statement, click here.
---