Coca-Cola Bottling Co Consolidated has confirmed details of its latest dividend payment.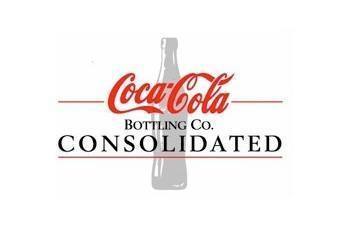 The US Coca-Cola bottler, which reported a healthy set of numbers for 2014 last month, will pay US$0.25 per share for the second quarter of 2015. Payment will be made to holders of common and class B common stock as of 1 May.
The dividend will reach shareholders on 15 May.
The company has been increasing its footprint in the US as part of an earlier agreement with The Coca-Cola Co.
---