The Coca-Cola Co has revealed a timetable for its acquisition and disposal of Anheuser-Busch InBev's newly-acquired stake in Coca-Cola Beverages Africa, telling just-drinks it aims to have a new partner in place by 2018.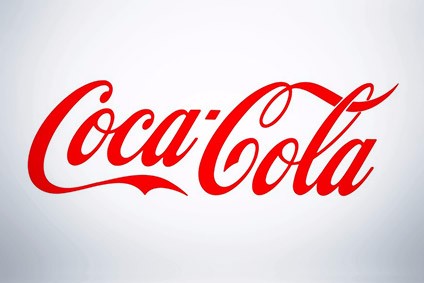 The soft drinks giant said yesterday it expects four months of discussions at most with AB InBev, ahead of buying the 54% stake. It will then face a wait of up to 12 months for regulatory approval from South African authorities.
AB InBev's comments confirm news reports suggesting that fresh regulatory approval will be needed in the wake of AB InBev's purchase of the stake from SABMiller. However, the new time frame will be shorter than the 19 months it took to initially form CCBA, which started operations in June. Much of the time was spent waiting for the green light from South Africa's competition authorities.
Explaining the schedule, the Coca-Cola spokesperson said: "We expect the negotiations with A-B InBev regarding CCBA will last no more than four months and regulatory approvals are expected to take approximately six months. Once a new partner has been selected for refranchising CCBA, there will be another regulatory approval process that we expect will take an additional three to six months.
"Our goal is to have a new partner in place in 2018."
AB InBev declined to comment on the matter.
Coca-Cola announced this month that it would activate a change-of-ownership clause, giving it the right to buy AB InBev's stake. The brewer inherited the stake as part of its takeover of SAB, completed this month. Coca-Cola already owns an 11% share in CCBA.
It is not yet clear to which company Coca-Cola will sell the stake, however, analysts this month believe European bottlers Coca-Cola HBC and Coca-Cola European Partners are at the front of the queue.
The former SABMiller stake comprises a majority shareholder voting interest in CCBA (50% + one vote) and a 54.3% economic interest.
---