Coca-Cola Beverages Africa has bought Kenya's third-largest bottler, Equator Bottlers.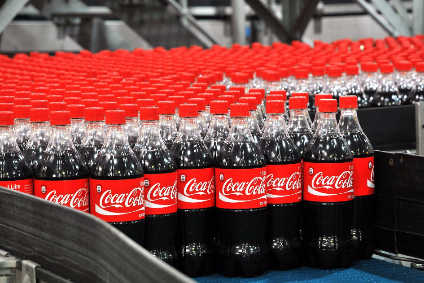 The deal, completed late last month, gives CCBA control of Equator's three production lines and expands its presence in a country where almost three-quarters of the population are under 30. CCBA, The Coca-Cola Co's largest bottler in Africa, said it sees "compelling long-term growth opportunity" in Kenya.
"This acquisition of Equator will allow us to share best practice and improve our service for both the formal and informal markets and at the same time, encourage greater innovation," said CCBA's international MD, Jacques Vermeulen.
Financial details have not been disclosed.
Kisumu-based Equator Bottlers was previously a subsidiary of Kretose Investments, owned by the Shah family. Established in 1966, the company supplies outlets in Kisumu and surrounding areas in Western Kenya, including the counties of Kisumu, Kakamega, Kericho, Bomet, Siaya, Busia and Vihiga.
CCBA already owns Nairobi Bottlers and Crown in Kenya.
---