Coca-Cola Amatil (CCA) has doubled its juice manufacturing capacity in New Zealand with the opening of a new NZD50m (US$36.4m) plant.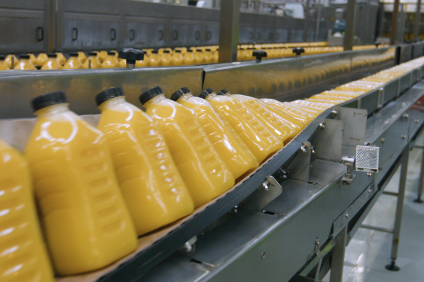 The Keri facility, near Auckland Airport, is the biggest of its kind in New Zealand and can produce 800,000 bottles a day, CCA said. It consolidates the company's juice manufacturing in the country into one central hub.
CCA also unveiled at the facility a nitro hot-fill processing method, which creates lighter bottles and uses less plastic. Traditional methods such as blow-fill and warm-fill technologies will still be used.
The plant will produce Powerade, the full range of Keri Juices, Fuze Tea, Glaceau, E2, Thextons, Baker Halls and Pumped lightly-flavoured waters.
"We've worked hard to develop a facility that is technologically advanced globally, and at the same time will enable us to reduce our environmental footprint through lightweight packaging," CCA's New Zealand MD, Chris Litchfield, said.
Earlier this year, CCA said the future of pack sizes in soft drinks lies in smaller formats after it found success for 25cl trademark Coke cans. The company said reduced sizes will become common, and it is ready to launch other products in the format over the coming months.

---