Coca-Cola Amatil has moved to source sugar for part of its portfolio from sustainable growers.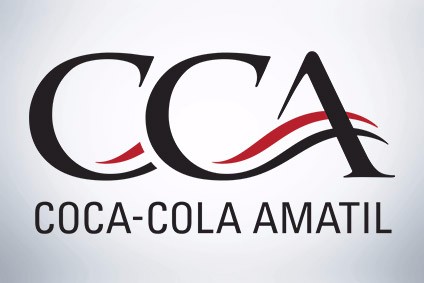 CCA said yesterday that all sugar for its non-alcoholic beverages in Australia is now sourced from growers who are "independently accredited as following sustainable production frameworks". CEO Alison Watkins called the move a good environmental and commercial decision.
"We have responsibilities to the community on resource use and renewal, and we've also heard customer feedback in favour of greater sustainability in the products we sell," Watkins said. "The switch to sustainably accredited sugar is a step forward for our overall operations, and also in meeting that customer demand."
The switch to sustainably accredited sugar in Australia is part of a global commitment by The Coca-Cola Co to "source all priority ingredients from sustainable sources by 2020", CCA said.
In full-year 2018 results, CCA's total sales in the 12 months to the end of December rose by just over 1% on the year prior.
How did Coca-Cola Amatil perform in 2018? - results data
---