Coca-Cola Amatil is set to take full control of the sales & marketing and distribution of the Rekorderlig cider brand in Australia.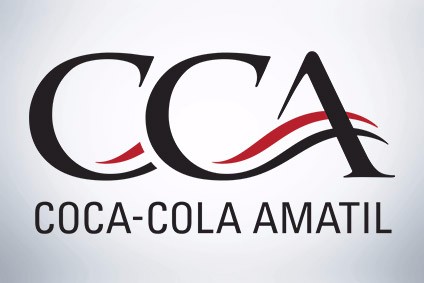 The Australasian member of the Coca-Cola system confirmed earlier today that it has expanded its existing agreement with Rekorderlig owner Abro. Having set up a joint-venture with Rekorderlig's global development partner, Chilli Marketing, in early-2014, CCA will assume full responsibility for brand's distribution, promotion and marketing in Australia.
The distribution deal for Rekorderlig in the country has been extended by 28 years as part of the new arrangement.
"We're excited at the prospect of working closely with the brand owner Abro, our customers and the brand's large and loyal fan base to continue to drive future innovation, growth and value in the cider category," said CCA's director of beer & cider, Judd Michel.
According to CCA, Rekorderlig is Australia's top-selling flavoured cider, accounting for nearly 10% of the total cider category sales value of AUD520m (US$375.8m).
Earlier this month, CCA selected three start-up companies to partner with its incubator programme, Amatil X.
Do consumers know about beer terminology as well as you do? - Click here for a just-drinks comment
---