The last bottles of Coca-Cola have rolled off the production line at Coca-Cola Amatil's South Australia plant outside Adelaide.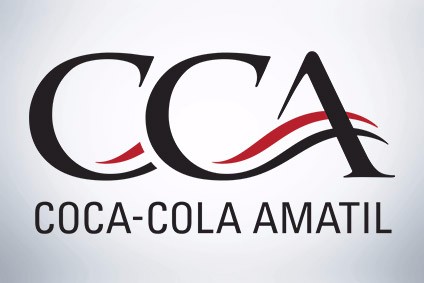 CCA said to today that the site, which opened in 1952, has been retired following a two-year transition period. Bottling at Thebarton has progressively been relocated to new or expanded Amatil facilities in Western Australia and Queensland. "No Australian production will shift offshore," CCA said.
The Coca-Cola bottler will maintain a presence in South Australia.
"We're keeping a local team of more than 150 including in sales, distribution, warehousing, cold drink equipment and IT, plus Statewide Recycling," said GM for sales Jarrad Mortimer. "We're proud to have been a big part of South Australia's history, and equally proud to be a big part of its future."
Mortimer said CCA has worked with employees over the two year transition period, to help them find new work or be redeployed elsewhere.
Originally on the outskirts of town, the Thebarton site became increasingly constrained and was identified in 2017 as "no longer suitable for modernisation", CCA said.
Why the soft drinks category is trapped in a plastic corner - Sustainability Spotlight
---