Coca-Cola Amatil has upped its focus on exports through the creation of two new international positions.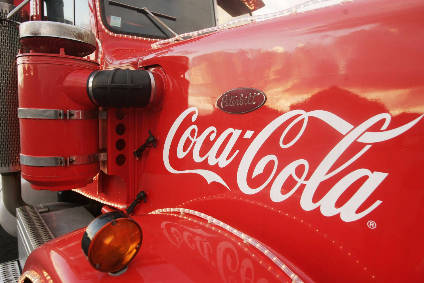 Heath Baker, previously finance controller at CCA's brewing joint venture with Casella Family Brands, Australian Beer Co, will become international sales manager, the company said late last week. Baker will oversee the expansion of the Australian company's alcohol and coffee (A&C) portfolio overseas.
He will work with a portfolio of brands, including the rums and beers from Paradise Beverages in Fiji, Australian Beer Co's range of craft beers and ciders and the Grinders coffee range.
"The international sales manager is a key leadership role on the A&C sales team and aligns with our business aspiration to add incremental sources of revenue to fast-track our current growth trajectory," said CCA's alcohol & coffee general manager for sales, Tobias Hoogewerff.
The A&C division has also appointed Matthew McKay to the role of brand manager for international brands. Formerly a category manager for CCA's energy and sports drinks, McKay will work with CCA's brand partners including Molson Coors International, Chilli Marketing and Paradise Beverages to further establish their brands in the Australian market.
Earlier this year, Coca-Cola Amatil unveiled plans to use smaller pack sizes across all soft drinks categories after success for the 25cl trademark Coke cans.
---