The head of Sula Vineyards has warned that rising temperatures and unreliable rainfall is affecting the Indian company's wine production.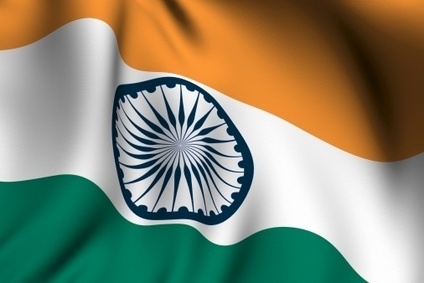 Maharashtra-based Sula, which accounts for 70% of domestic wine sales in India, has been suffering with lower rainfalls during the Monsoon period, with unseasonable rainfall in November, December and January also hampering the harvest. The company is moving away from the likes of Merlot in favour of early-ripening varietals such as Riesling and Tempranillo.
Speaking exclusively to just-drinks at London Wine Fair today, CEO Rajeev Samant highlighted the recent weather changes affecting the west Indian state. "The Monsoon is losing its power as it moves inwards from the coast," said Samant. "In the last 15 years, rainfall between mid-June and early-September has fallen from around 180cm per year to nearer 100cm.
"At the same time, rains in November and December have increased, but these rains come at the wrong time for us."
Sula has subsequently had to change its agricultural processes. "We've had to give up on Merlot," said Samant, "but the early-picking grapes are doing well."
Separately, Samant forecast a 15% CAGR growth in sales for India's domestic wine market over the next ten years.
Last year, Anil Dhirubhai Ambani Group and Visvires Capital teamed up to buy a 30% stake in Sula.
---