China has overtaken France as the country with the second largest area under vine, new figures have shown.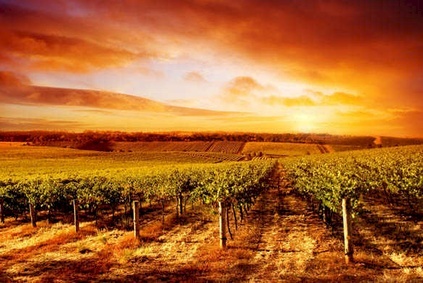 Last year, the Asian country accounted for 10.6% - about 800,000 hectares - of the global vineyard surface area, according to the International Organisation of Vine and Wine's 2014 report, released yesterday. France had 10.5% while Spain remained top with 13.5%.
The change highlights China's rise as a wine-producing nation. Fifteen years ago, the country boasted only 3.9% of the world's vines.
Despite the increased vineyard area, wine production in China decreased by 5% to 11.1m hectolitres. Estimated consumption in the country also fell, by 7% to 15.8m hectolitres.
The consumption drop followed global trends as overall levels fell by 1% to 240m hectolitres, according to the report. Global production was also down overall after a record 2013, falling by 4% to 279m hectolitres in 2014.
Looking ahead, the report said wine production in the southern hemisphere is estimated to drop by 3% this year.
This week, Australian wine authorities reported that exports of wine from the country in the year to the end of March rose by 3.6% in volumes and by 3.9% in value.
---