China's imported wine consumption continues to rise, driven by Australian wine.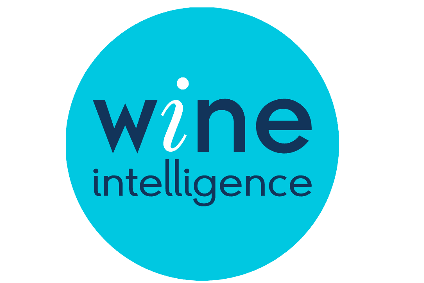 According to new research, wine from Australia has the second highest awareness and consumption levels among consumers after France. The Wine Intelligence China Landscapes 2018 report said 53% of urban upper-middle class imported wine drinkers in China are aware of Australia as a wine-producing country while 36% have drunk wine from Australia in the past six months.
The research also highlights the continued shift to online purchasing in China. According to Wine Intelligence, the "declining use of bricks-and-mortar channels" such as hypermarkets and department stores show e-commerce is "continuing to gather momentum".
When it comes to brand health, Wine Intelligence reported domestic Changyu and Great Wall have the highest 'brand power' scores, while Lafite, Yellow Tail and Penfolds have the highest brand power scores among imported wine brands. Brand power is based on a number of factors including consumer-reported brand health measures as well as an 'awareness' and 'purchase' index.
"One might think the most successful imported wine brands in China are predominantly from Bordeaux," said Wine Intelligence research director Chuan Zhou. "That might have been true five years ago when imported wine was primarily associated with gifting and business occasions, but as the market is shifting towards personal consumption, more imported brands from Australia, Chile and other major producing countries are building their presence in China and connecting with their audiences."
He added: "It's also worth noting that, across the 32 markets where we conduct research, China is the only country that has seen such impressive performance of online retailers being used for wine purchase."
Also this week, Treasury Wine Estates announced the development of a bajiu-fortified Shiraz under the Penfolds brand.
---