Pernod Ricard has played down reports claiming that its wines have been delayed at Chinese ports as part of wider pressure on Australian imports.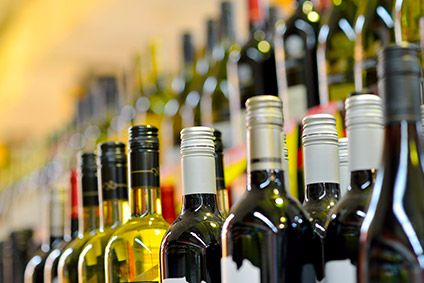 The French company told just-drinks today that one of its wine shipments from Australia was delayed last week, but that this was "no longer an issue". It also said the delay would not affect the company's performance in China, highlighting that Pernod's wine business in China is relatively small compared to its Cognac and whisky operations.
According to media reports, Australian wine shipments have faced problems at Chinese customs over the past two months. In May, Treasury Wine Estates' share price fell after it released a statement confirming some of its shipments were delayed for clearance. The company said it was seeking "greater understanding of new and additional verification requirements that have been applied since April, and seemingly appear to only apply to Australian Country of Origin wines, and to Australian exporters operating 'warehouse models'", Reuters reported.
China overtook the US as the leading destination for Australian wine last year. However, relations between the two countries have become strained after Australian prime minister Malcolm Turnbull accused China of interfering in its domestic affairs.
---