Chinese consumers lead the world in alcohol e-commerce, with more than one-quarter buying alcoholic brands online, a new report says.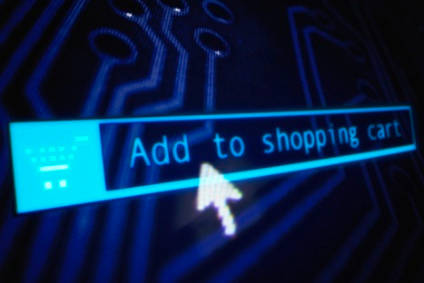 Twenty-seven percent of consumers in China have purchased alcohol over the internet, compared to a global average of just 8%, according to figures from global e-commerce analytics firm Profitero, in conjunction with Nielsen. The number puts China at the top of the global list, ahead of Japan in second place with 22% and the UK in third with 21%.
The UK was the top online alcohol purchaser in Europe, a result that Profitero said highlighted the market's potential.
"Many signs point to a [UK] consumer clearly ready to shop for alcohol online and sales growth via the web is inevitable," said the report's author, Profitero senior VP of global strategy Keith Anderson.
According to Anderson, one of the main reasons e-commerce is gaining traction is the rise of online alcohol platforms. He said the models, such as retailer Drizly, have transformed the way consumers can shop for, and order, alcohol.
The top ten countries on the report list are:
China – 27%
Japan – 22%
UK – 21%
Germany – 14%
India - 13%
Brazil - 12%
Italy – 11%
France - 10%
South Korea - 9%
Venezuela – 9%
The US was in 13th spot with 8% of consumers having purchase alcohol online. The list, based on data from Nielsen's Global Connected survey, covers 60 countries. It surveyed 30,000 consumers in September 2016.
---