Australian wine exports to China are now tariff free after a clause in the two countries' free-trade agreement kicked in.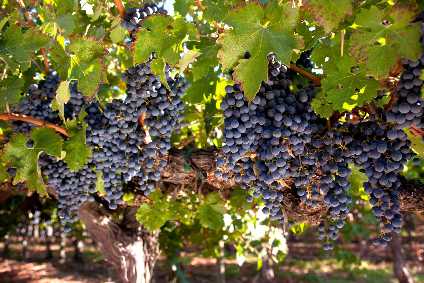 Under the terms of the deal, signed in 2015, tariffs dropped to zero on 1 January. Previously, the levy was 2.8%, down from 14% prior to the FTA.
The drop will give Australian wine a further advantage over EU and US competitors, which face a 14% and 28% import duty to China, respectively. The FTA has already boosted Australian exports to China, which is now the country's largest export market for wine.
Free-trade agreements are set to be a major boon for wine producing nations in 2019. In December, Japan's Asahi reportedly said it will lower prices on its EU wine brands because of an FTA due to come into force in February.

Why Australia will be the wine to watch in China in 2019 - Click here for a just-drinks Analysis
---