Anheuser-Busch InBev has received conditional approval from China's Ministry of Commerce for the purchase of SABMiller.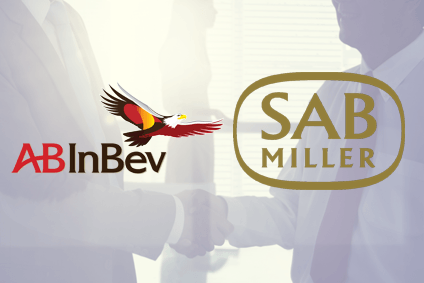 The brewer said today that all pre-conditions had been satisfied. AB InBev called the conditional approval a "significant milestone" for the transaction.
In order to satisfy the the Ministry of Commerce, AB InBev agreed to divest SABMiller's 49% stake in China Resources Snow Breweries to China Resources Beer, which already owns a 51% stake in CR Snow. The deal is dependant on AB InBev's acquisition of SAB.
AB InBev has now obtained approval in 23 jurisdictions. Clearance decisions, with or without conditions, have now been obtained: in North America (US and Canada); Asia-Pacific (Australia, India, South Korea and China); in Africa (Botswana, Kenya, Namibia, Swaziland, Zambia, Zimbabwe, and South Africa); in Europe (the EU, Albania, Moldova, Turkey and Ukraine); and in Latin America (Chile, Colombia, Ecuador, Uruguay and Mexico).
In its first-half results announcement today, the company reiterated its plan to close the transaction in 2016.
---