Chile's wine industry appears to have emerged unscathed from yesterday's earthquake in the country.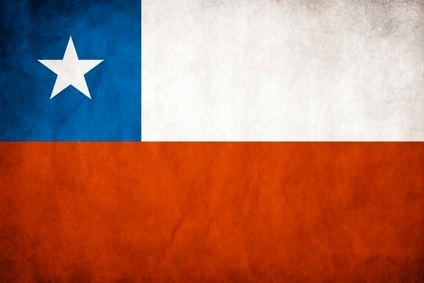 The quake, with its epicentre in Illapel, around 250km north of Santiago, struck yesterday and measured 8.4 degrees on the Richter scale. At least ten people are known to have died.
Trade association Wines of Chile said today that it remains "attentive to the situation of those working in the viticulture industry who may have been affected".
"According to our first surveys, our industry has not been affected," the organisation said. "Vineyards and wineries are reported to continue to work in normal conditions.
"We are working to gather more information … with the support of the vineyards and wineries that form our association."
The country's largest wine producer, Concha y Toro, also said that it was not aware of any "personal tragedies"among its employees or their families. "In addition, all the company's vineyards and production plants are undamaged and operating normally," the group said. "The cellars suffered no impact except for the Nueva Aurora cellar in Ovalle which had some damage that was handled quickly and has the full cooperation of its personnel."
The country was hit by an 8.8-degree earthquake in 2010, resulting in the loss of around 800 lives.
---