Full year 2015 sales up 0.4% to EUR215m (US$240m)
Bottle sales in the 12 months increase 2% to 10.85m units
Operating profits lift 4% to EUR20.6m
Centre-Vinicole Champagne Nicolas Feuillatte has reported an increase in sales and operating profits for calendar 2015.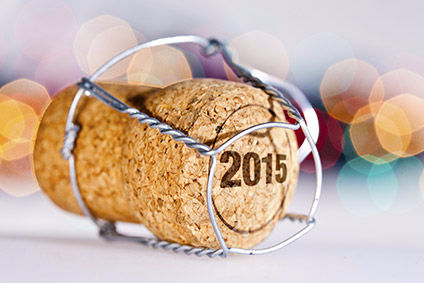 The Champagne house said sales in the 12 months to the end of December were EUR215m (US$240m), up 0.4% on the previous year. Bottle sales increased 2% to 10.85m units. Meanwhile, operating profit was EUR20.6m, up 4% on 2014.
Sales in France were driven by distribution to modern presitge outlets, the company said. However, export volumes were down on 2014, due to the "fiercely competitive UK market".
The figures were released at Nicolas Feuillatte's annual general meeting, earlier this month.
"These results overall underline the relevance and success of our cooperative model," said Julie Campos, managing director at Champagne Nicolas Feuillatte. "Objectives for 2016 will focus on strengthening the brand, developing export markets and increasing value."
The company outlined plans for a new advertising campaign to coincide with its 40th anniversary next month. Campos also said the new visitor centre, head offices and tank room devoted to reserve wines, is due to open in early 2017.
---