The owner of Accolade Wines has confirmed to just-drinks that it has opened negotiations into divesting the business.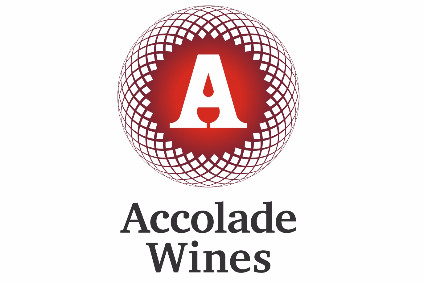 Australian private equity group CHAMP said today it is in talks with New York-based peer The Carlyle Group over a possible transaction. CHAMP acquired majority control of Constellation Brands' Australian wine business, as well as operations in the UK and South Africa, in 2010. The transaction valued the business at AUD290m (then-US$290.8m).
The company then renamed the combined assets Accolade Wines, with Constellation retaining a 20% stake.
Speaking to just-drinks today, a CHAMP spokesperson said: "CHAMP Private Equity has entered into exclusive discussions with The Carlyle Group regarding an acquisition of Accolade Wines.
"There will be no further comment on this matter at this time."
The talks mark CHAMP's latest attempts to spin off the wine business. In 2016, the company prepared the ground for an IPO of Accolade. A week earlier, a report out of Australia linked Accolade to several unnamed Chinese conglomerates.
Almost exactly a year ago, CHAMP confirmed to just-drinks that it had abandoned the IPO plans.
---