C&C Group has confirmed its management team for Tennent Caledonian Breweries (TCB).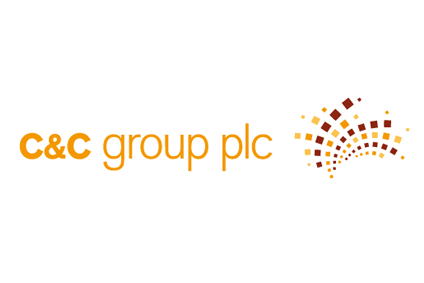 The appointments, unveiled yesterday (28 May), include executives from TCB and from Wallaces Express, which C&C purchased in March. The team will report to Brian Calder, who is CEO for Tennent Caledonian and previously served as Wallaces Express MD.
The new team will be:
Kenny Barclay - finance director
Chris Cosh - procurement director
Paul Condron - marketing director
Jim Young - sales director, off trade
Matt Munro - sales director, on trade
In March, Calder was appointed to the newly created role of chief executive at TCB. Current MD for TCB John Gilligan is set to leave the firm but no date has been set for his departure.
This article was ammended on 30 May. The original wrongly stated that Calder is replacing Gilligan as TCB MD.
---