C&C Group has said its interim CFO Jonathan Solesbury will take the job on a permanent basis.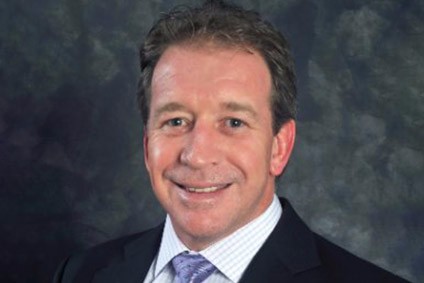 Solesbury, a former director of group finance at SABMiller, moves into the new role immediately, C&C Group said today. He joined C&C in August, replacing Kenny Neison, who resigned from the firm for personal reasons.
Stephen Glancey, C&C CEO, said: "During the period in which he has been performing the role on an interim basis, Jonathan has had a positive impact leading our finance function and made a strong contribution to the commercial side of our business."
According to C&C, Solesbury held a number of roles during his 22 years with SABMiller, including CFO for the Latin America and Asia regions.
In H1 results released last month, C&C blamed currency headwinds and a revised distribution arrangement on a fall in sales and profits.
---