C&C Group has officially confirmed it will not table a rival bid for the UK's Spirit Pub Co, leaving the path clear for Greene King.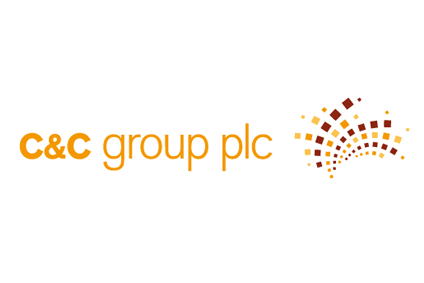 In a statement today, the Irish brewer and cidermaker said a deal for Spirit "no longer meets the group's risk-adjusted return criteria". An initial approach by C&C to Spirit in October was swiftly rejected.
Rival bidder Greene King, the Suffolk-based brewer and pub operator, had a GBP773.6m (US$1.24bn) offer for Spirit accepted in November, with the deal expected to complete in the first half of this year.
Under the agreement, Spirit's shareholders will hold 28.9% of the merged entity, while Greene King shareholders will have 71.1%.
Spirit, based in Burton, has 1,227 on-trade outlets in the UK, with a large density in London and the south-east of England. The group was formerly part of Punch Taverns, but was spun off in 2011.
The new entity will be the UK's largest managed pub group, with 3,127 outlets in total.
---