Castle Brands has agreed to purchase ageing and new-fill Bourbon stocks as it looks to support the growth of its Jefferson's brand.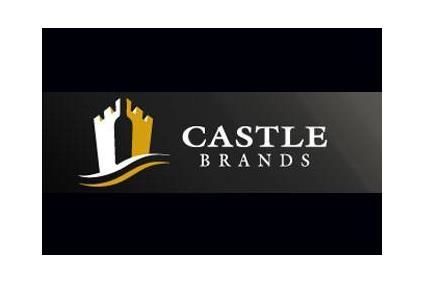 The company said today that it would add US$4.2m of Bourbon to its inventory. The acquisitions bring Castle Brands' total purchases of ageing and new fill Bourbon to $9.6m for the current fiscal year (to the end of March 18).
"The continued investment in our ageing Bourbon inventory demonstrates our commitment to the Jefferson's brand," said John Glover, EVP and COO of Castle Brands. "Growing our barrel inventory through opportunistic purchases, combined with our two new-fill programmes, allows us to accelerate the growth of our Jefferson's portfolio.
"We continue to build on the success of Jefferson's and Jefferson's Reserve through innovation and the introduction of new expressions, including the expansion of our wine finishes programme and the launch of the next voyages of our Jefferson's Ocean Aged at Sea Bourbon, including Cask Strength and a 'Wheated' Ocean."
In October, the company purchased an additional 5% holding in Kentucky Artisan Distillery owner Copperhead Distillery Co.
Castle Brands said at the time that the deal takes its share in Copperhead to 25%. The move follows the completion of an initial 20% purchase, in 2015. Castle said at the time that the investment would provide facilities for its Jefferson's brand.
---