Marie Brizard Wine & Spirits has confirmed the departure of one of its directors, with Castel's representative on the board stepping down.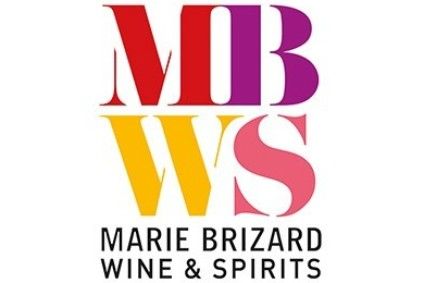 The French company said earlier today that Laurence Dequatre has resigned her seat. Dequatre had been the representative at Marie Brizard for Castel's holding company, DF Holding, which had bought a 5.66% stake in Marie Brizard – formerly known as Belvedere – in 2015.
The move came as DF Holding decided to "end the concert agreement" it had utilised with Morocco-based Diana Holding to make its initial stake purchase.
Dequatre's seat will go to shareholder The Compagnie Financière Européenne de Prises de Participation (COFEPP).
"The board of directors and management of Marie Brizard Wine & Spirits take this opportunity to thank Laurence Dequatre for her strategic and operational contributions to the transformation of the group, and for her role in returning the company to a path of profitable and sustainable growth," the company said today.
In late-2014, Diana Holding considered making a move for Belvedere, which changed its name to Marie Brizard in 2015.
---