Casella Family Brands (CFB) has completed its AUD57m (US$49.8m) acquisition of fellow Australian wine producer Peter Lehmann Wines (PLW).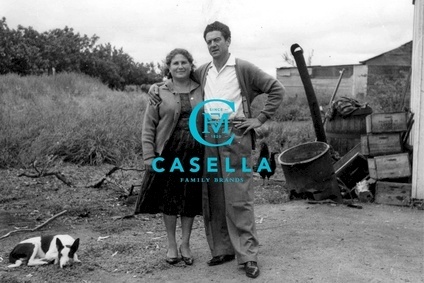 The deal, first announced last month, will see privately-owned CFB grow the scale of PLW's wines in "key" markets domestically and internationally. CFB said it will also look to raise the profile of the Barossa region, where PLW is based, on a global stage.
John Casella, CFB's MD, said: "PLW brings a strong presence in both domestic and international markets, valuable grower relationships, an iconic brand, and a strong portfolio."
The company also flagged that the deal is in line with its strategy to "expand into the premium wine sector".
Margaret Lehmann, a majority shareholder of PLW, along with the Hess Group, added: "It's time for PLW to move to the next stage in its evolution. It has had at times a turbulent corporate history, and I am delighted that it is finally in private family ownership."
CFB, which owns the Yellow Tail brand, changed its name from Casella Wines in May.
---