Casella Family Brands is to transition its UK business from formerly Diageo-owned Percy Fox to a new in-house unit, ahead of a broader assault on Europe.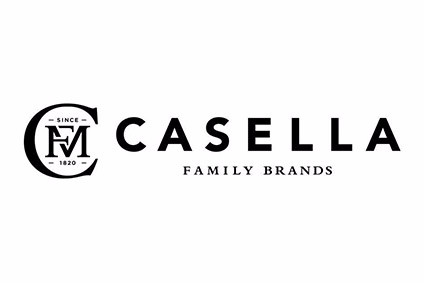 The privately-owned Australian wine group, which owns the Yellow Tail brand, said earlier today that it will set up Casella Family Brands Europe in the coming weeks. Based in the UK, the unit will be charged initially with managing Yellow Tail in the country, "with the long-term objective of extending its remit to include European markets."
The move from Percy Fox, which has handled Yellow Tail in the UK since 2010, follows Diageo's divestment of the unit, along with a raft of other wine-related assets, to Australia-headquartered Treasury Wine Estates at the start of this year.
Simon Lawson, who was Percy Fox's general manager, will move across to become general manager of the new unit.
"The formation of the new entity is a core part of the business' strategy to achieve this via its proximity to key markets," the company said. "Bringing the business even closer to its customers and partners by investing in a dedicated local team will strengthen external partnerships, focus activities on cementing a leading position for the Yellow Tail brand and ensure the company is well placed to respond quickly to changing market requirements."
John Casella, MD of Casella Family Brands, said: "In light of the recent changes… we believe that it is the right time to set up a local CFB subsidiary."
Casella's Peter Lehmann Wines will continue to be represented in the UK by Liberty Wines.
Last month, the group released a beer extension of Yellow Tail in the US.
---