The CFO of Calsberg, Jørn Jensen, is set to leave the company.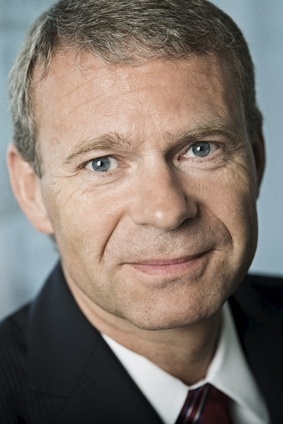 Jensen, 51, will step down from both the CFO and deputy CEO roles at the end of this month, the brewer confirmed earlier today. His departure follows a change of CEO at Carlsberg in June, when Jørgen Buhl Rasmussen was replaced by Cees 't Hart.
"With a new CEO well on board it has been agreed between the supervisory board and Jørn P Jensen that now is the right time for a change for all parties," said board chairman Flemming Besenbacher. "I would like to thank Jørn P Jensen for his very significant contributions to the transformation of Carlsberg from a small regional brewery to its current international position during his 15 years with the company, and I wish him every success in the future."
A spokesperson for Carlsberg told just-drinks today that there are no specific details yet on what Jensen plans to do next. He "has agreed to be available for the next months to finish a number of projects and to hand over to a new group CFO", the company added.
Jensen added: "Now is the right time for change for the company and for me. I will continue to follow Carlsberg with interest."
Having been with Carlsberg since 2000, Jensen became group CFO in 2004 before also assuming the deputy CEO position in 2007.
---