Carlsberg has said it plans to eliminate carbon emissions and halve water usage across all of its breweries by 2030.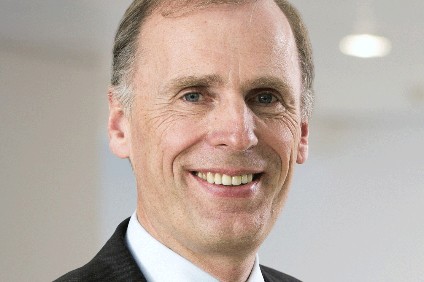 The measure, announced this week, is part of the firm's new sustainability programme, Together Towards Zero. The initiative will also see the group move to renewable electricity at its breweries by 2022.
"Global challenges such as climate change and water scarcity require strong collective action," said CEO Cees 't Hart. "With Together Towards Zero, we're setting new industry standards for science-based and partnership-driven sustainability as part of our SAIL'22 strategy.
"I'm certain that in achieving our targets we'll create efficiency improvements, risk reduction and a more resilient business that exists in harmony with local communities and the environment."
The Together Towards Zero initiative also includes measures to tackle irresponsible drinking, as well as accidents in the workplace.
Carlsberg employs more than 40,000 people worldwide.
Earlier this month, Hart said the decision by President Donald Trump to pull the US out of the Paris Climate Agreement is a signal for businesses to reaffirm their commitment to the environment.
---