Constellation Brands-backed Canopy Growth has been granted a licence by New York State to process and produce hemp.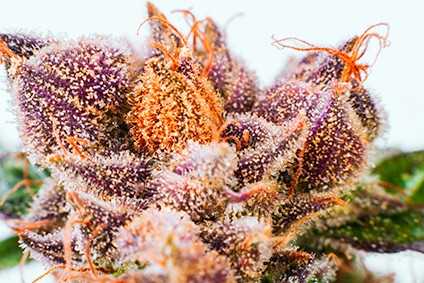 The company said this week that it intends to invest between US$100-150m to establish a 'Hemp Industrial Park'. The large-scale production site will focus on hemp extraction and product manufacturing within the US. According to Canopy, it will be one of the first industrial processing sites for hemp outside of Canada.
Last August, Constellation Brands took its holding in Canopy to 38%, after making a US$4bn investment. On a call with analysts earlier this month, incoming Constellation CEO Bill Newlands said the investment money was being used by Canopy to expand the business.
"Canopy Growth was founded to drive innovation within the cannabis and hemp industries. In New York we see an opportunity to create products that improve people's lives," said Bruce Linton, chairman & co-CEO, Canopy Growth. "In the process, we will create jobs in an exciting, highly profitable new industry. I applaud the political leadership at the federal and state level that has allowed today's announcement to become reality."
Canopy is currently investigating sites and will announce a location "within 100 days".
"Canopy Growth will be the anchor business in the broader Hemp Industrial Park where third parties can join an innovative hemp ecosystem focused on every potential application of the hemp crop, from fiber, to seed, to cannabinoids," the company said.
The move comes after the US Government passed the Farm Bill, one of the key components of legislation legalising production of industrial hemp, including CBD, the non-psychoactive cannabis compound.
The future of cannabis in the drinks industry - just-drinks FUTURES
---