Constellation Brands' Canadian cannabis partner has delayed the launch of THC-infused beverages in the country because of production scaling issues.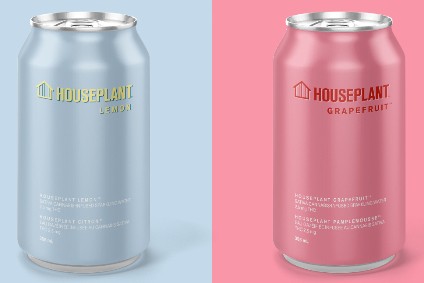 Canopy Growth, which is 38% owned by Constellation, said last week its process towards full-scale commercial production of cannabis beverages is not yet complete and it will extend its roll-out date. In November, Canopy said it was due to start shipping a range of THC- and CBD-infused drinks in Canada "within weeks" after commencing production.
The company received its Health Canada production licence seven weeks ago.
Ontario-based Canopy said it remains "very confident" it can successfully scale its beverages and in the "underlying beverage science" of cannabis drinks.
"Canopy has had seven weeks to work with THC in the brand new beverage facility to scale processes and IP it has developed in the R&D environment," the company said. "In order to deliver products that meet our customer's high standards we are electing to revise the launch date while we work through the final details."
The company will give an update on the issue at its next quarterly financial announcement on 14 February.
Canada beer volumes decline in face of cannabis legalisation - figures
---