The Canadian Parliament has passed into law Bill C-45, legalising cannabis for adult use.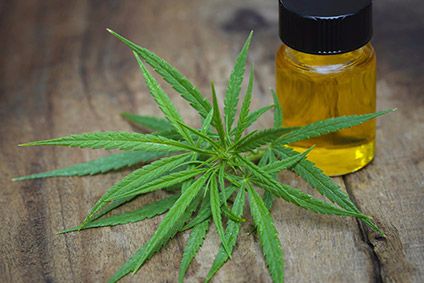 The Cannabis Act vote, which took place on Monday, provides "legal access to cannabis and to control and regulate its production, distribution and sale" in the country. Canada becomes the first G7 member to legalise the substance nation-wide.
In a note to clients earlier today, Vivien Azer at Cowen estimates that the illegal market in the country has a value of around CAD7bn (US$5.3bn) per year. This compares to a CAD20bn+ market for legal alcohol.
"We believe the potential for dislocation of the black/grey market creates a robust category opportunity," said Azer. "(We see) incremental revenue potential with alcohol substitution as the market develops - in particular, as the category expands to novel form factors, which still need approval."
The Bill requires royal assent, with the timing of introduction at the discretion of Prime Minister Justin Trudeau.
Late last year, Constellation Brands acquired a 9.9% holding in Canada-based medicinal cannabis company Canopy Growth Corp. The company said at the time it was moving to "identify, meet and stay ahead" of evolving consumer trends.
Speaking exclusively to just-drinks this month, Anheuser-Busch InBev CEO Carlos Brito distanced himself from making any immediate move into the sector. "Cannabis is something that we as a company are trying to learn more about," he said. "We'll continue to follow it but, for now, we don't feel we need to do anything."
---