Camus Wine & Spirits is set to launch its Ungava Canadian gin brand in the US.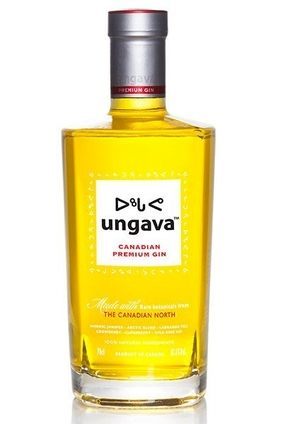 The French company, which initially launched Ungava two years ago, said earlier this week that the brand will be distributed by its CIL US Wines & Spirits subsidiary in the country. The 43.1% gin will retail at around US$32.99 per 75cl bottle.
Ungava originates from the north of Québec and includes Nordic juniper, wild rose hips, cloudberry, crowberry, Arctic blend and Labrador tea botanicals. The gin is available in around 60 markets.
Best-known for its namesake Cognac range, Camus is set to release a 40-year-old extension to its Rarissimes Cognac portfolio next month.
---