Family-owned Cognac house Camus has appointed Stoli Group's former Europe MD to the role of chief marketing officer.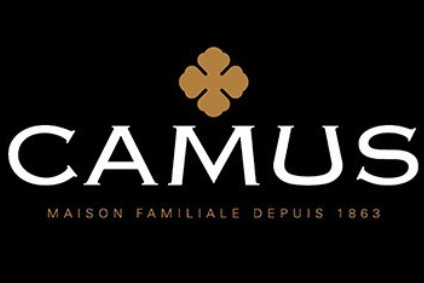 The company said today that Jean-Dominique Andreu has assumed the CMO position. It was not immediately clear if the CMO role is new or if Andreu is replacing someone.
Andreu took on the Europe MD role at SPI's Stoli Group unit in 2015, having previously looked after Western Europe for the business. Prior to joining SPI, Camus said Andreu founded and operated Cognac house Masion Ferrand between 1989 and 2007, before taking over A de Fussigny Cognac.
Camus's global commercial director, Anne Blois, said Andreu's main tasks will be "to ensure a strong, profitable and rapid growth of our key brands in our key markets and head the marketing department in Cognac". Blois added: "He will naturally be working very closely with the sales team worldwide."
---