Campari Group has agreed the purchase of rhum agricole producer Bellonnie & Bourdillon Successeurs (BBS), owner of the Martinique brands Trois Rivières and La Mauny.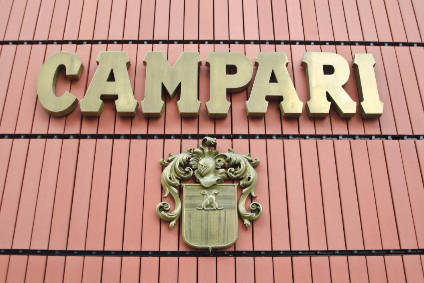 The group said today it has signed off on the deal, which was first announced in July. The purchase, valued at EUR60m (US$66m), is for French company Rhumantilles, which controls 96.5% of the Martinique-based BBS.
The deal is expected to close in the fourth quarter of this year.
Campari announced in July it was looking to buy BBS and had entered into exclusive negotiations for Rhumantilles, which is owned by Compagnie Financière Chevrillon and a group of minority shareholders. The company, which also owns the Appleton Estate Jamaican rum brand, said the acquisition will increase its exposure to the rum category. The move will also increase Campari's footprint in France, which is the main market for rhum agricole.
According to Campari, rhum agricole is a premium, albeit small, corner of the global rum category. The liquid is made from cane juice instead of molasses and has defined production standards and product designation. Many rhum agricole producers are based on the Caribbean island of Martinique, an overseas region of France.
Why Diageo's Cuban rum play isn't enough to save the category - Click here for a just-drinks comment
---