Campari Group is the latest drinks company to be the subject of a hit of its digital systems, with a malware attack launched on the firm last week.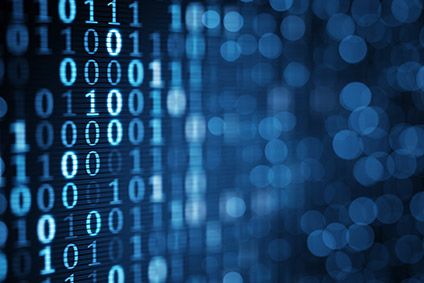 The strike, which was originally announced at the start of last week, has resulted in the encryption of some of Campari's data on its servers. An update today confirmed that some of the company's IT services have been restored.
Despite this, several aspects of the IT system "remain temporarily and deliberately either suspended or operating with limited functionality across multiple sites", the group said.
"We are permanently monitoring the situation to assess and minimise the recovery time," Campari said today. "As a result of this longer-than-initially-envisaged recovery phase, we expect this situation to have some temporary effect on the group's financial performance. We shall continue to provide further updates in a timely manner."
Earlier this year in Australia, Kirin's Lion Co was targeted in two ransomware attacks that severely affected its production. The country's Prime Minister said at the time that the Government and businesses are being targeted by a "sophisticated foreign state-based-actor".
Then, in July, Drizly saw around 2.5m of its customers' accounts accessed in a similar move. The data from the US alcohol delivery company was being offered on the 'dark web' for US$14.
Can marketing turn beverage consumers into unconscious environmentalists? - Sustainability Spotlight
---