All wine sold in the European Union will have to display calorie content on its packaging in the coming months.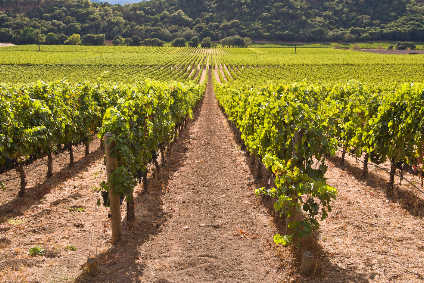 Legislators in the European Parliament and the European Union's Council of Ministers have voted in favour of the move, with labelling set to detail the information in kilocalories. According to the Council, the purpose of the change is "to provide a higher level of information to consumers".
A kilocalorie is the equivalent of 1,000 calories.
As MEPs and ministers have voted to add the rule to the EU's organisation of common markets (CMO) regulation, which is part of the EU's Common Agricultural Policy, negotiations on agreeing a final text for both the CMO and CAP will now commence. While these negotiations are expected to complete at some point next year, there is no fixed date yet for the measure to come into effect.
Also up for discussion are new rules for the EU's vine plantings authorisation scheme, which is due to expire in 2030. While the Council agrees with MEPs that the scheme should be extended to 2050, its ministers want to simplify securing authorisations for winemakers who have been in business for ten years or longer.
Both chambers have already blocked proposals from the European Commission to allow grape varieties of the American Vitis Labrusca species (known as the 'fox grape') to be grown in Europe. MEPs and ministers vetoed the move despite the EU executive's claim that the species, which is prevalent in Concord and Niagara in the US, could make EU wine production more resilient, through its natural resistance to cold, pests and diseases.
Meanwhile, Commission proposals to allow commercial use of the Noah, Othello, Isabelle, Jacquez, Clinton and Herbemont grape varieties were also blocked by MEPs and ministers, along with wines from crosses between Vitis labrusca and other Vitis species grown in Europe, such as Vitis vinifera.
The revised version of the CAP will come into law once the Parliament, Council and Commission reach an agreed position. Wine already on sale once the policy comes into effect will not require relabelling.
For further details, click here.
Why the wine industry will struggle to balance supply with demand post-COVID - Click here for a just-drinks comment
---