Almost two-thirds of US states have now banned powdered alcohol, as California moves closer to its own prohibition.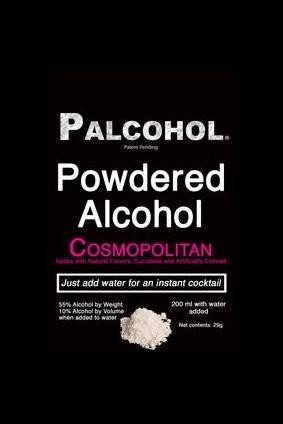 Thirty-one states have legislated or regulated complete bans on the controversial product, according to pressure group Alcohol Justice. Rhode Island became the latest this month, according to reports.
Yesterday, the California Assembly unanimously passed a bill that would punish the sale of powdered alcohol with a fine. It follows the passage through the state Senate of a companion bill last month.
In March last year, the US's Alcohol & Tobacco Tax and Trade Bureau (TTB) approved the sale of powdered alcohol brand Palcohol, paving the way for powdered alcohol to be sold in states that allow the product. Since then, state legislators have increasingly blocked the product.
Campaigners claim powdered alcohol will appeal to children and has been designed and marketed as a way to make "super-charged cocktails on the go".
The makers of Palcohol say powdered alcohol is safer than liquid alcohol and that states that have implemented bans "acted without knowing anything about the product".
---